Our brand new toolkits
We're absolutely delighted to share our brand new toolkits with you! We've spent months putting together resources so you can learn all about food waste, food insecurity, and what we can do to help.
For students, teachers, and anyone looking to learn about food waste, food insecurity, and foodbanking.
Coming soon – For food companies – how food donations can help your business, protect the environment, and
support the community.
Coming soon – For charity partners – all you need to know to receive and make the most of food donations from Feeding Hong Kong
Here at Feeding Hong Kong we have additional hygiene protocols in place throughout our office, warehouse and fleet. We are working hard to support our frontline charity partners but need your help to get food to vulnerable people in our city.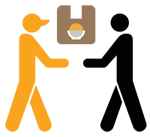 Join our CNY Food Drive by donating rice and noodles!
Every day, 3,400 tonnes of food waste are sent to landfills in Hong Kong, while more than one million people live in poverty struggling to afford nutritious meals. We're on a mission to change that. Here's how.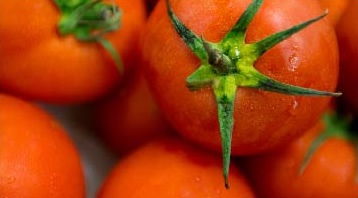 We rescue
quality surplus food from food companies that would otherwise go to waste.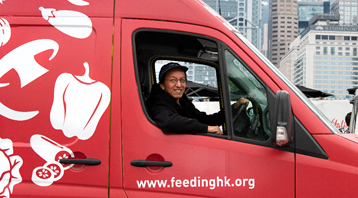 We redistribute
food surplus to charities and community programmes in Hong Kong.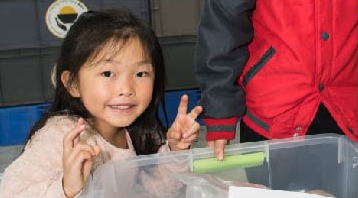 We collaborate
with volunteers and community partners to collect, sort and redistribute food.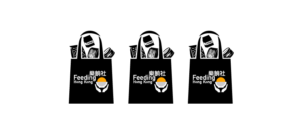 4,500 tonnes
of food rescued

450+ food companies
donating surplus food

150+ charities
receiving redistributed food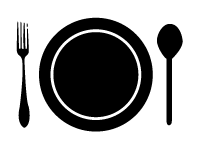 14,400,000 meals donated
in our ten years of operations
Last updated: December 2021
How can you make a difference?

Organise a group to help sort and pack food in our warehouse.

Volunteer as a Bread Runner and help collect surplus bread.
Collect food staples for our charity partners and help top up our surplus donations.

Visit us to learn how Feeding Hong Kong provides a solution for food surplus.
Feed people, not landfills
For only HK$115, you can support 20 meals for a local charity. We make every dollar count.